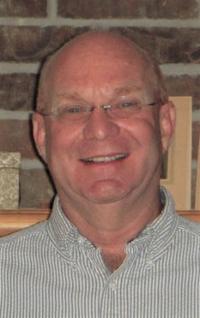 HopeBUILDERS welcomes Rod Bellows to the Team! We are delighted to welcome Rod Bellows to the HopeBUILDERS staff as the Home Repair Program Manager. Rod brings with him 40+ years of residential and commercial construction experience.
In the last 20 years, Rod spent 15 years rebuilding windows for high-end homes as well as new window installations and another five years of general home remodeling, especially bathrooms. Rod also previously volunteered with HopeBUILDERS.
As the Home Repair Program Manager, Rod will assess client needs, organize home repair projects for volunteers and provide guidance/training to execute the repair work. Rod will also assist in delivering the frequently-requested/needed bathroom upgrades for accessibility, as well as other interior accessibility modifications.