May 27, 2020
Dear Friends of HopeBUILDERS,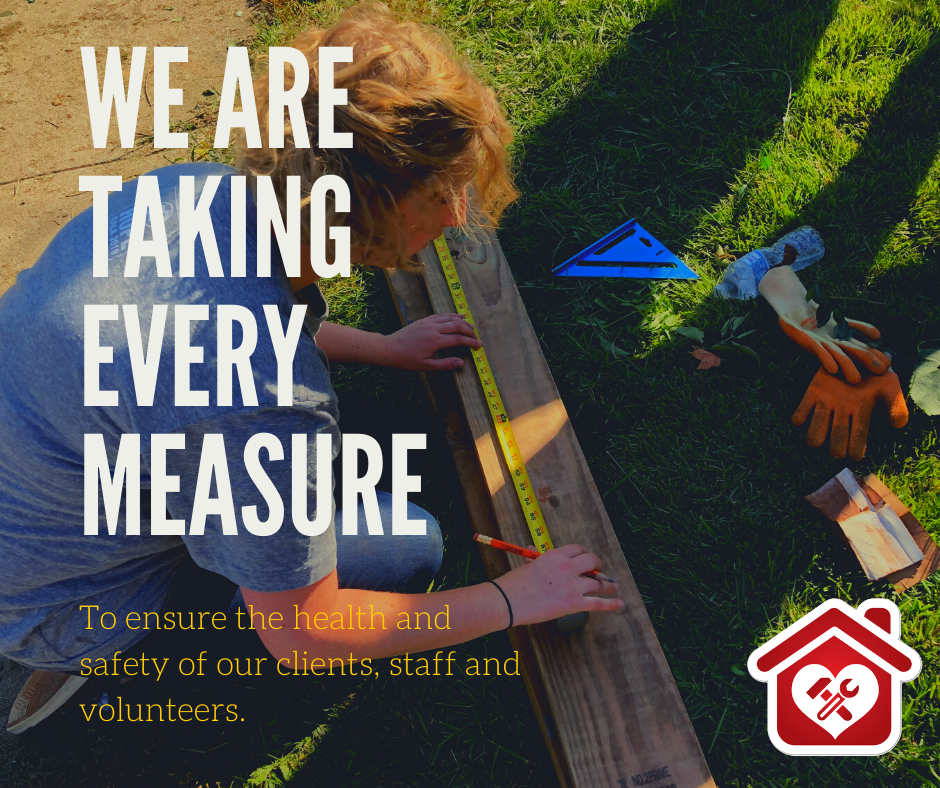 I'm excited to share with you this update on HopeBUILDERS projects and volunteer opportunities in the community.
Since HopeBUILDERS paused new projects in mid-March, we have been looking forward to resuming our work in the community in a way that continues to protect the health and safety of everyone involved and complies with local and state regulations. To that end, the HopeBUILDERS Board of Trustees has approved a thorough plan. Starting immediately, HopeBUILDERS will resume smaller outdoor projects and outdoor client site visits. Indoor projects and projects involving larger groups will be phased in starting at a later date, as we continue to review recommendations, particularly as they apply to high-risk groups.
The HopeBUILDERS Board has put into place a comprehensive Health Guidelines and Questionnaire document, and completion will be required to volunteer on any HopeBUILDERS project. These guidelines include:
Sanitizing tools and workspaces and wearing masks
Maintaining social distancing when at all possible
Implementing a health questionnaire for all staff and volunteers.
While our projects have been paused since mid-March, the need has not been on hold. In fact, HopeBUILDERS has received assistance requests from 30 additional potential clients.
For those we serve, the majority of them are still sheltering in place for their own safety. These older adults and individuals with disabilities are spending extended time in a home that does not meet their needs. Together, we can provide the ramp, accessibility modification or critical home repair needed to be healthier, safer and more comfortable in their home. Simply put, our mission remains more relevant than ever.
Thank you for all you do for HopeBUILDERS. Without your loyal and steadfast support, we simply couldn't do this important work.
In Service,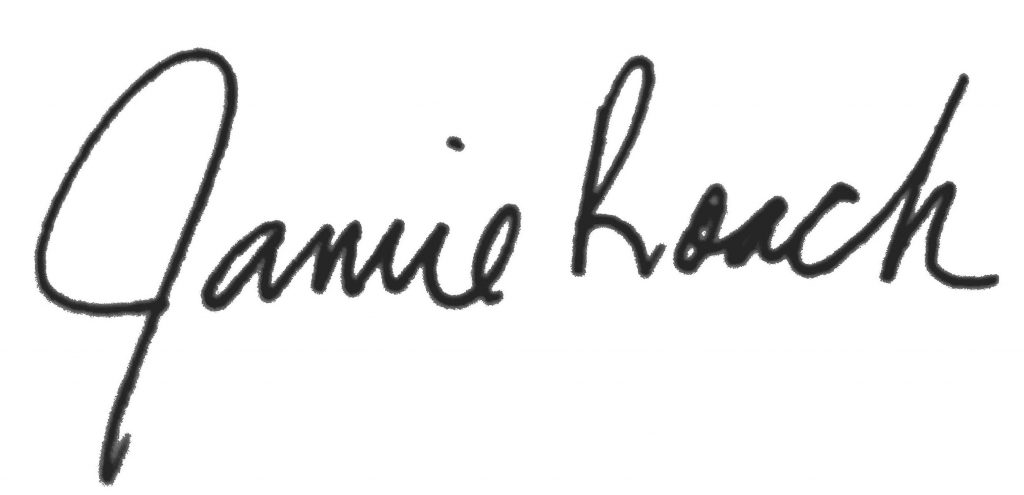 Jamie Roach, Executive Director
P.S. You may have seen that HopeBUILDERS' Board of Trustees decided to postpone our 1st Annual BuildHOPE 20th Anniversary Event, planned for June 20. In lieu of attending in June, I hope you'll consider making a special donation in honor of the organization's 20 years of Building HOPE in the community.