I am pleased to announce two exciting staff updates. First, the organization has hired Jamie Roach as its first full-time Executive Director. This will allow me to spend more time to focus on client projects as Operations Director. We are also glad to have Kim Lynn join us as the new Program Coordinator. Welcome to the team!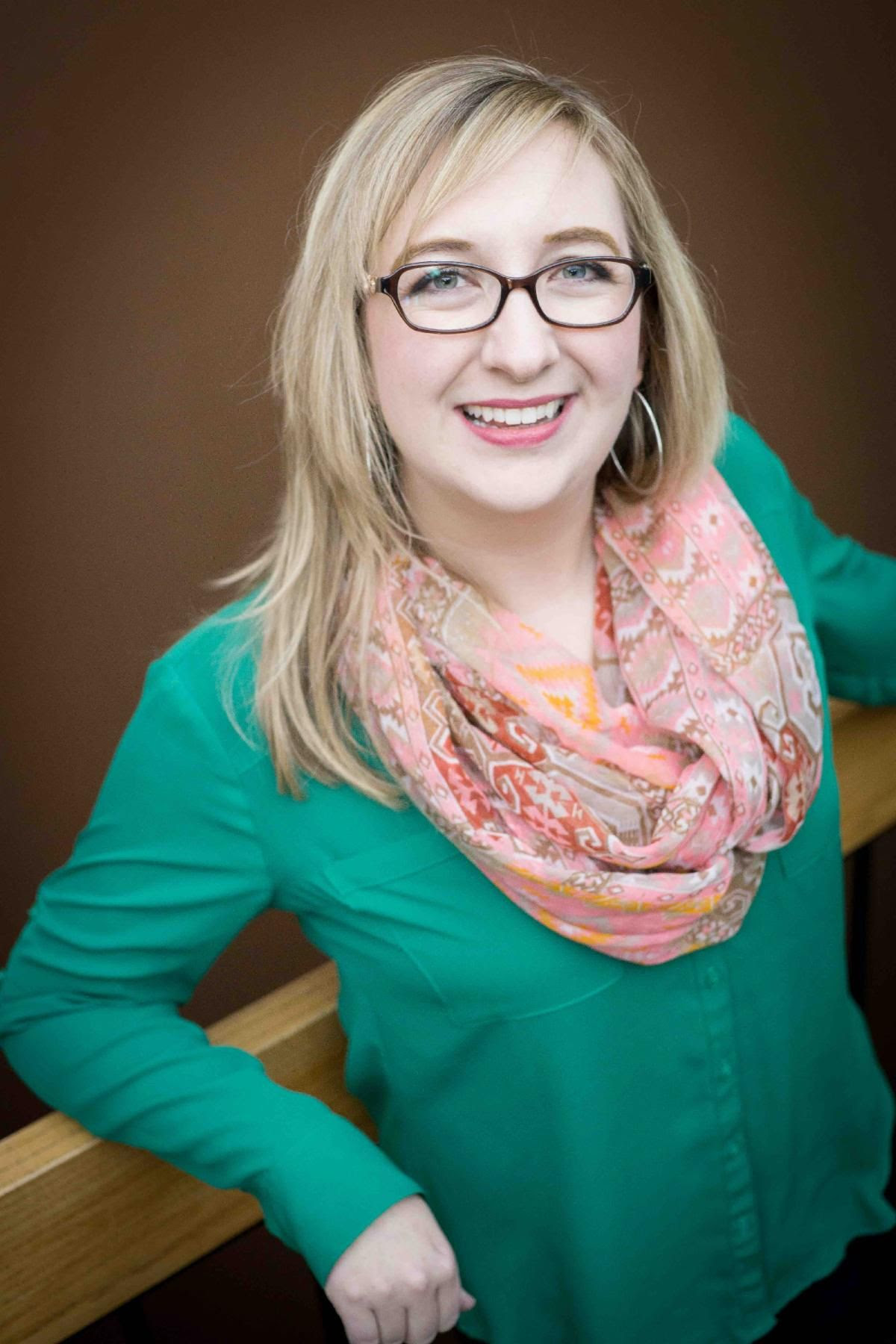 Jamie Roach, Executive Director
Jamie joined HopeBUILDERS in September 2019 as Executive Director. Jamie has a background in fundraising, account management and nonprofit accounting. She'd love to meet you!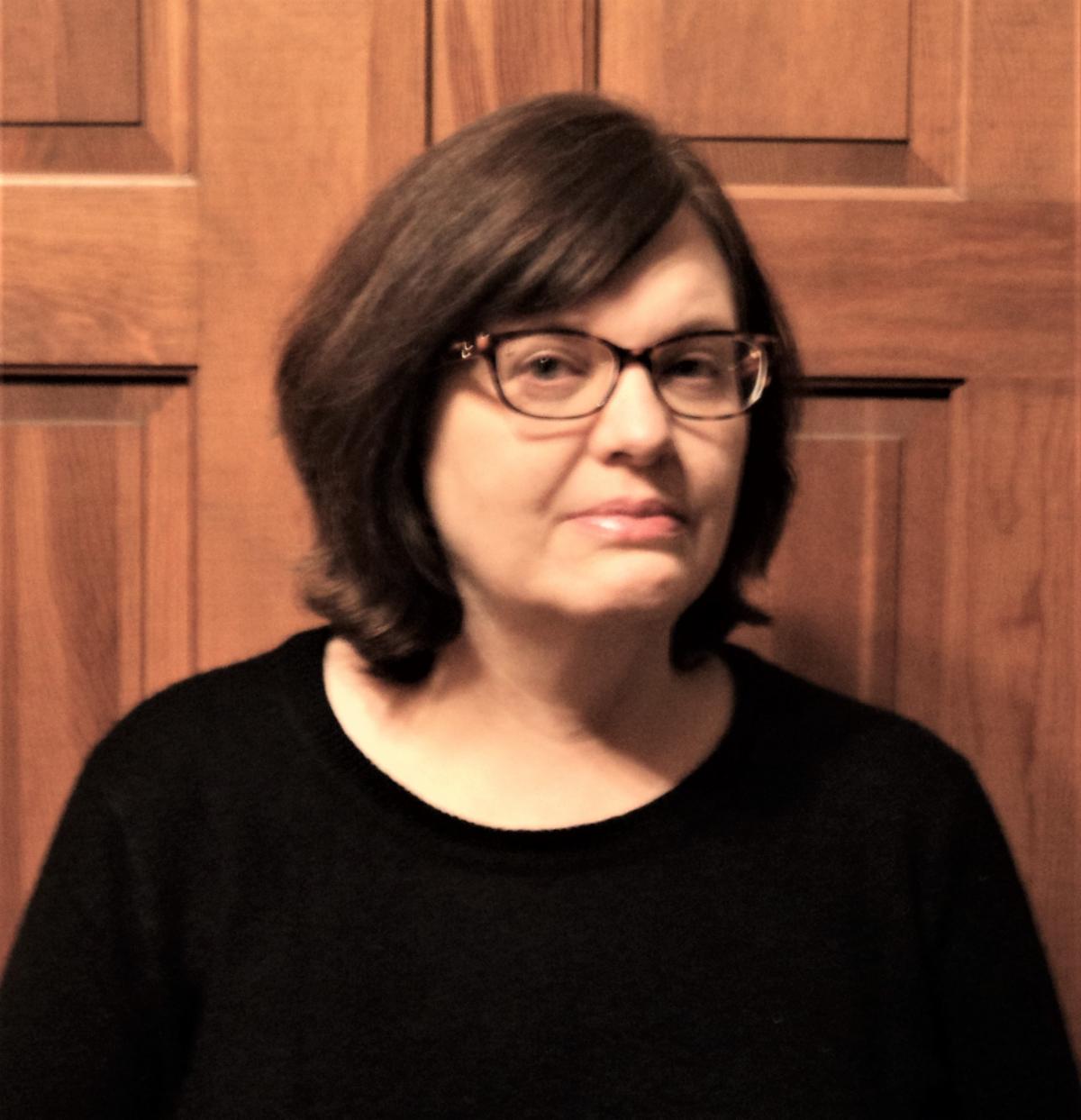 Kim Lynn, Program Coordinator
Kim Lynn just recently joined the HopeBUILDERS team as the new Program Coordinator. She'll be the primary contact for volunteers and project logistics. We are glad to have her on the team!