March 16, 2021
Below is a peek behind the scenes to see what's been going on with HopeBUILDERS so far this year!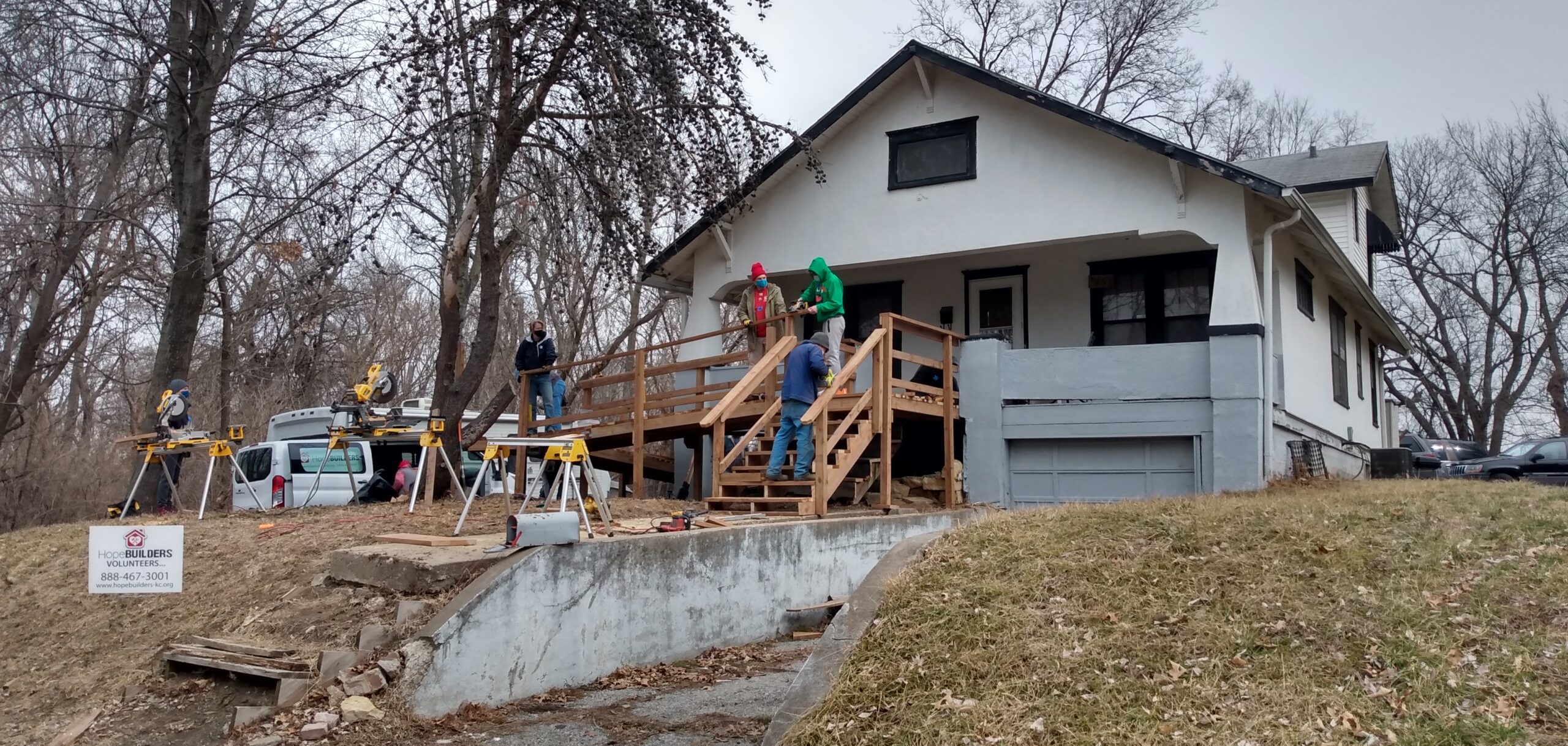 2021 Projects
As always in January and February, our work is subject to weather. We postponed several projects this year due to the cold, but we haven't let that stop us completely! Weather permitting, we've been at work already this year, including:
a ramp for a 70-year old Army Vet, a partnership project with Veterans Community Project (pictured above)
a new furnace for a family in Kansas City, Kansas just before the cold snap
a ramp for a young girl in a wheelchair – a partnership with Summit Park Church
handrails and grab bars at multiple homes in Kansas City, Missouri
screen door installation in Kansas City, Missouri
several sets of stairs for various homeowners in Kansas City, Missouri (outdoor walker steps, indoor basement steps)
Unexpected Challenge: Lumber Prices
Lumber is the most significant cost for a HopeBUILDERS ramp or accessible deck. Unfortunately, lumber prices are rising due to high demand and limited sawmill capacity. Today, the cost for a ramp project is almost double what it was 3 months ago. We are hopeful that prices will even out, but in the meantime, we continue to be grateful for community support to make discounted lumber purchases. (Learn more about the issue here.)
Coming Soon – More Volunteer Opportunities
We are STILL "Taking Every Measure" to ensure the safety of our clients, volunteers and staff including our health and safety guidelines! As the weather gets warmer, you'll see more opportunities to sign up to volunteer on projects.  Volunteer opportunities are sent via email and the most current signup opportunities can always be found on the HopeBUILDERS website here.
The Need Remains High
We've seen a significant increase in requests for assistance since the beginning of March. We are working on several new partnerships to ensure that we can tackle more projects in the coming months. Do you know an individual or company that is not yet involved with HopeBUILDERS? Let us know at volunteer@hopebuilders-kc.org
***
We couldn't do what we do in the community without the amazing financial contributors, corporate partners and grant makers who support HopeBUILDERS. If you would like to make an impact and ensure a safe, accessible and healthy environment for homeowners in the Kansas City area, you can make a donation here.
Thank you for your support and partnership as the work continues.
In Service,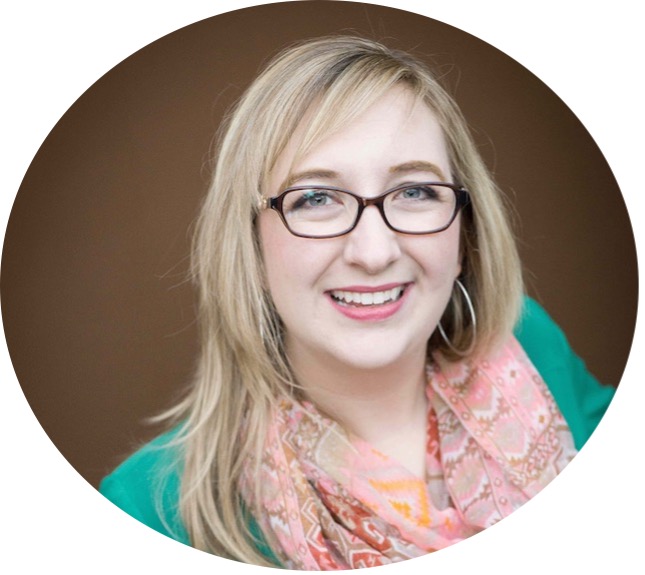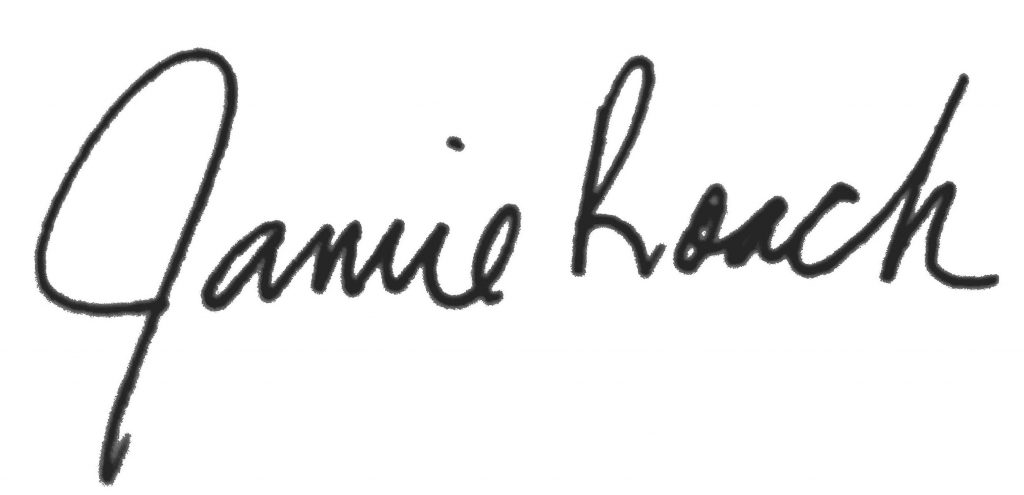 Jamie Roach, Executive Director