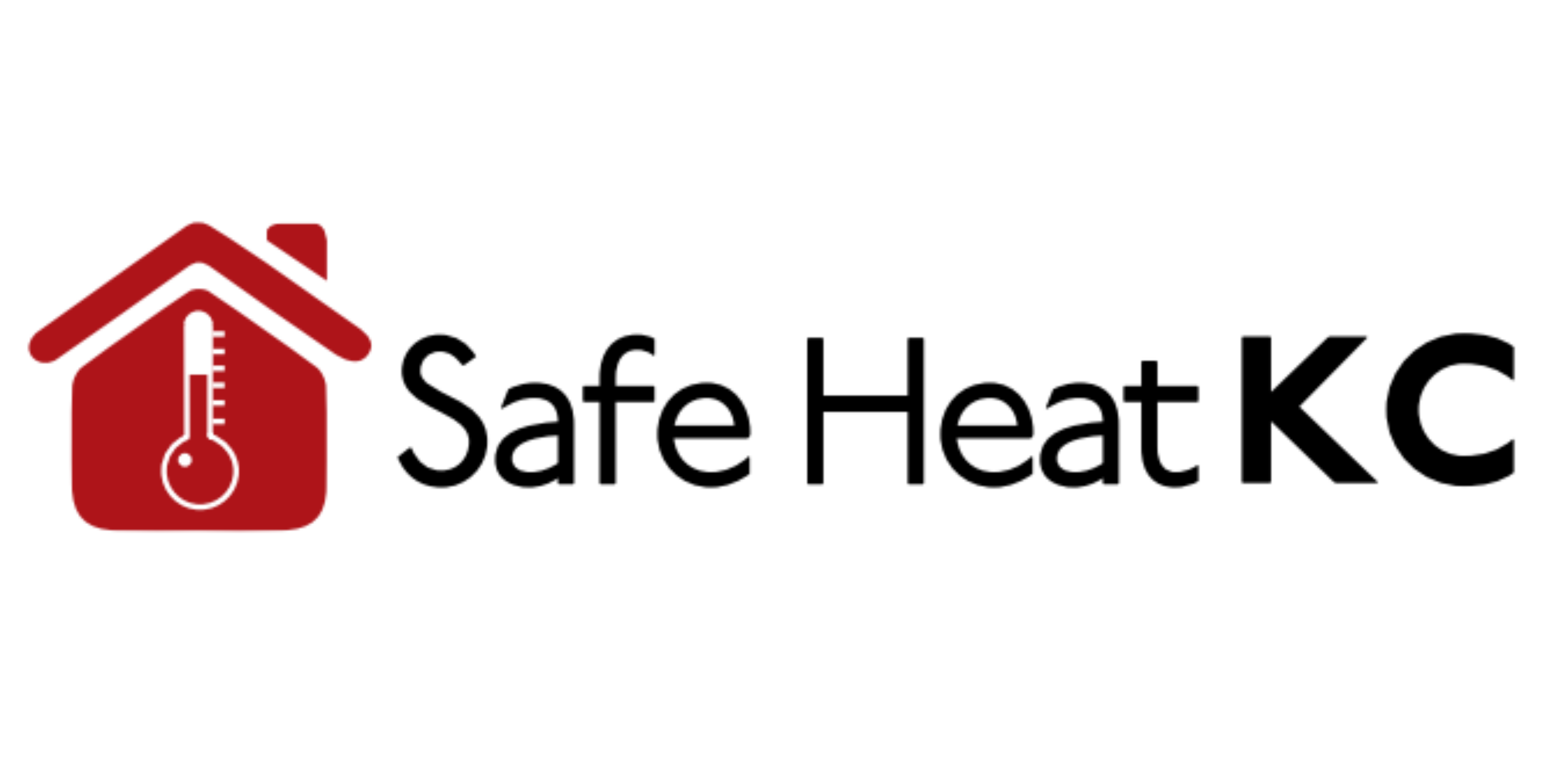 The mission of HopeBUILDERS is to provide services that allow our clients to live in safe and healthy homes. We are proud to announce our Safe Heat KC initiative. This is a program where we partner with Anthony Plumbing, Heating, Cooling, and Electric to provide furnace checks and cleanings to clients we've served in the past year.
The goal of this initiative is to ensure our clients have access to a safe source of heat before the weather gets too cold. Safe Heat has identified two clients who need new furnaces and 14 clients who need furnace repairs. HopeBUILDERS is continuing our partnership with Anthony to complete these projects. Click here to learn why furnace checks are an important part of a safe and healthy home.
This year for Giving Tuesday HopeBUILDERS is asking for donations to help fund this program and ensure that all of our clients have a safe way to heat their home this winter. From now until December 15th all the money raised by HopeBUILDERS will go to the Safe Heat KC initiative.
"I was so happy to wake up the next morning after my furnace was replaced with a warm house, my toes started dancing because they were so warm! I didn't know it was leaking carbon monoxide and can't express how thankful I am that it was replaced. I feel safe and warm in my house now."
- Client Testimonial