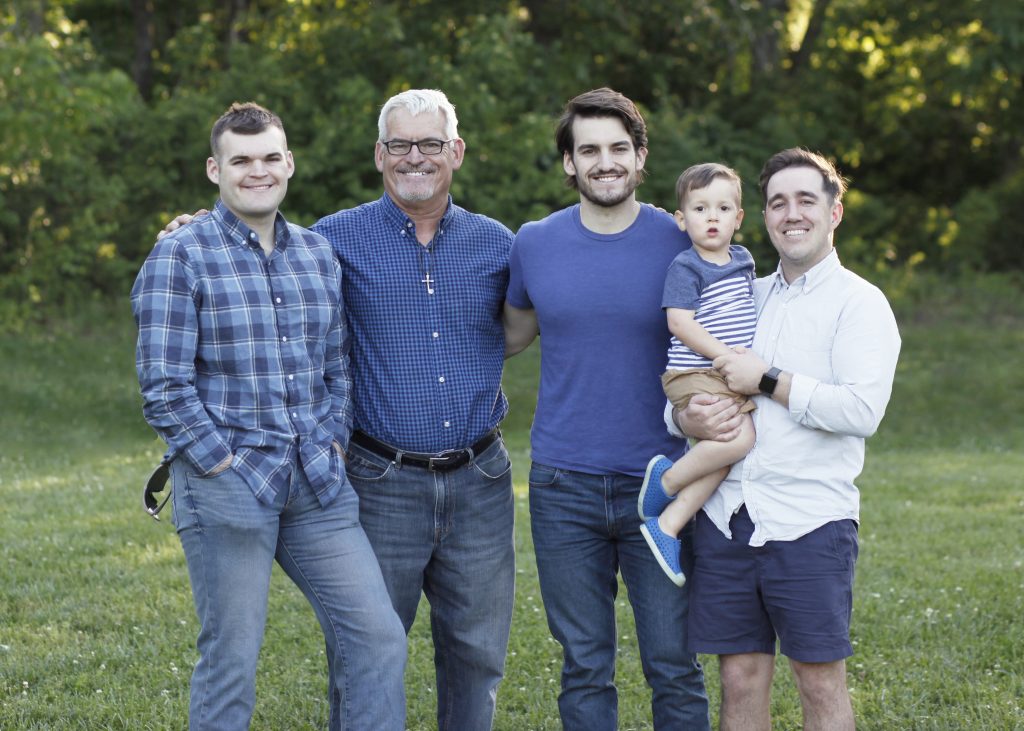 HopeBUILDERS talked with Mike R. about his involvement with various projects.
How and when did you first get involved with HopeBUILDERS?
Over a year ago I met Gregg Wayne at a volunteer expose and signed up.
What are some of your responsibilities within the organization?
Basically just a worker on ramps and other projects
If you were to encourage someone else to volunteer with us, what would you say?
A great way to help others in need, to meet some great people and get to know them and in the process learn some skills.
Any favorite memories or projects that stand out?
Mega Ramp for sure ! Also just the joy we bring to people and how much they are helped.
What makes HopeBUILDERS different than other KC area nonprofits?
Hope Builders is such a wonderful organization with very dedicated people that invites all of those that want to get involved helping others.