September 3, 2020
With the help of our amazing volunteers and supporters, HopeBUILDERS was able to get back to work this summer using increased health and safety guidelines and focusing on outdoor projects.
Since we resumed project work at the beginning of June, community support has allowed us to complete: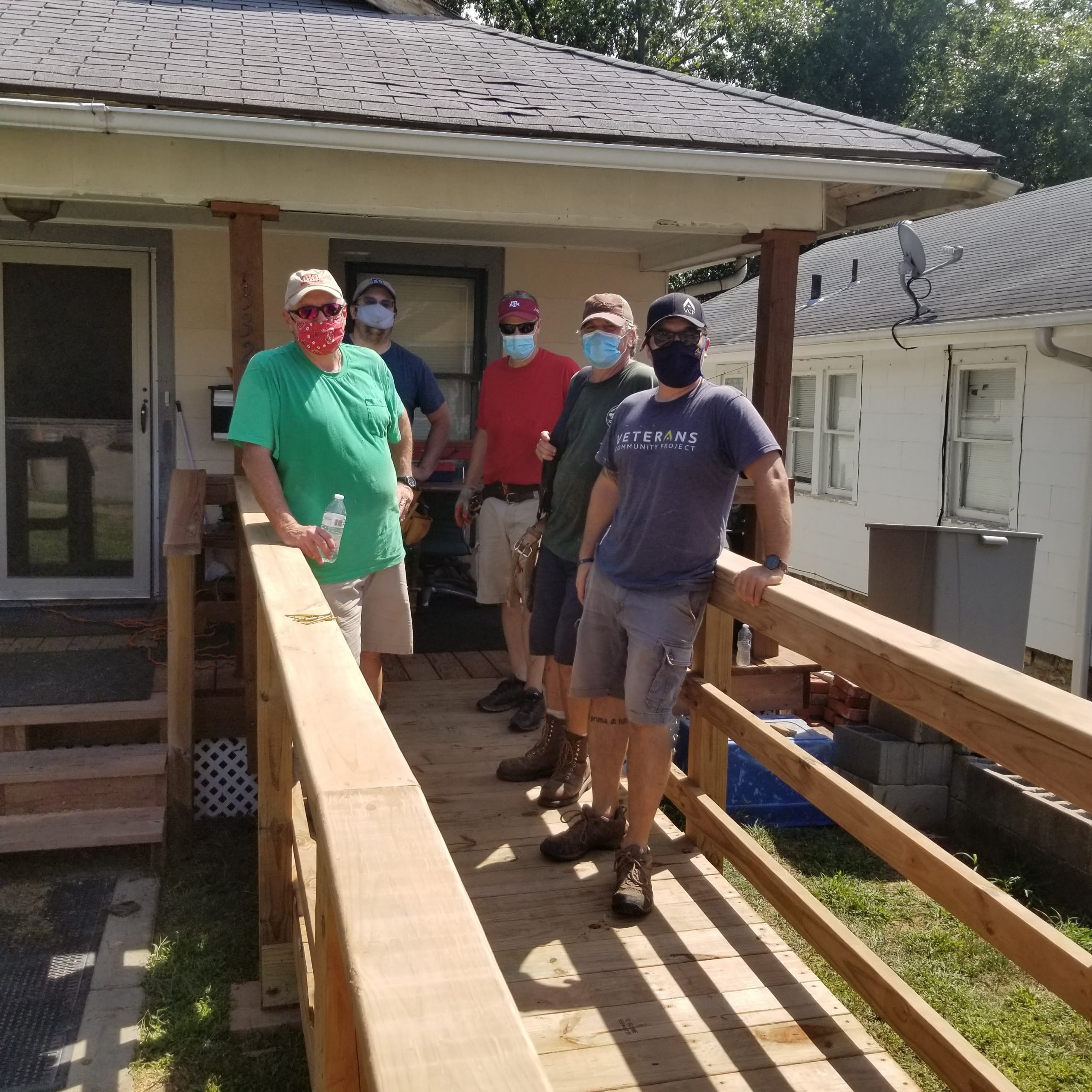 5 Ramps
1 Bathroom Reconfiguration
8 Accessibility Modifications ( hand rails, walker steps, etc.)
AND an incredible 24 Home Repairs!
These home repairs include major projects with contractors like 5 roof replacements/repairs and 4 HVAC replacements, major projects like rebuilding the front wall / front porch of a home and many volunteer-driven projects such as a deck rebuild, siding replacement, door replacement or window update.
In total this year so far, we've completed 58 projects for 45 clients – an incredible accomplishment considering we paused project work for 2.5 months!
But these are more than just numbers.  Behind every number  and every project is a family and a story.  Like the 74 year old woman caring for her 2 grandchildren who both have asthma.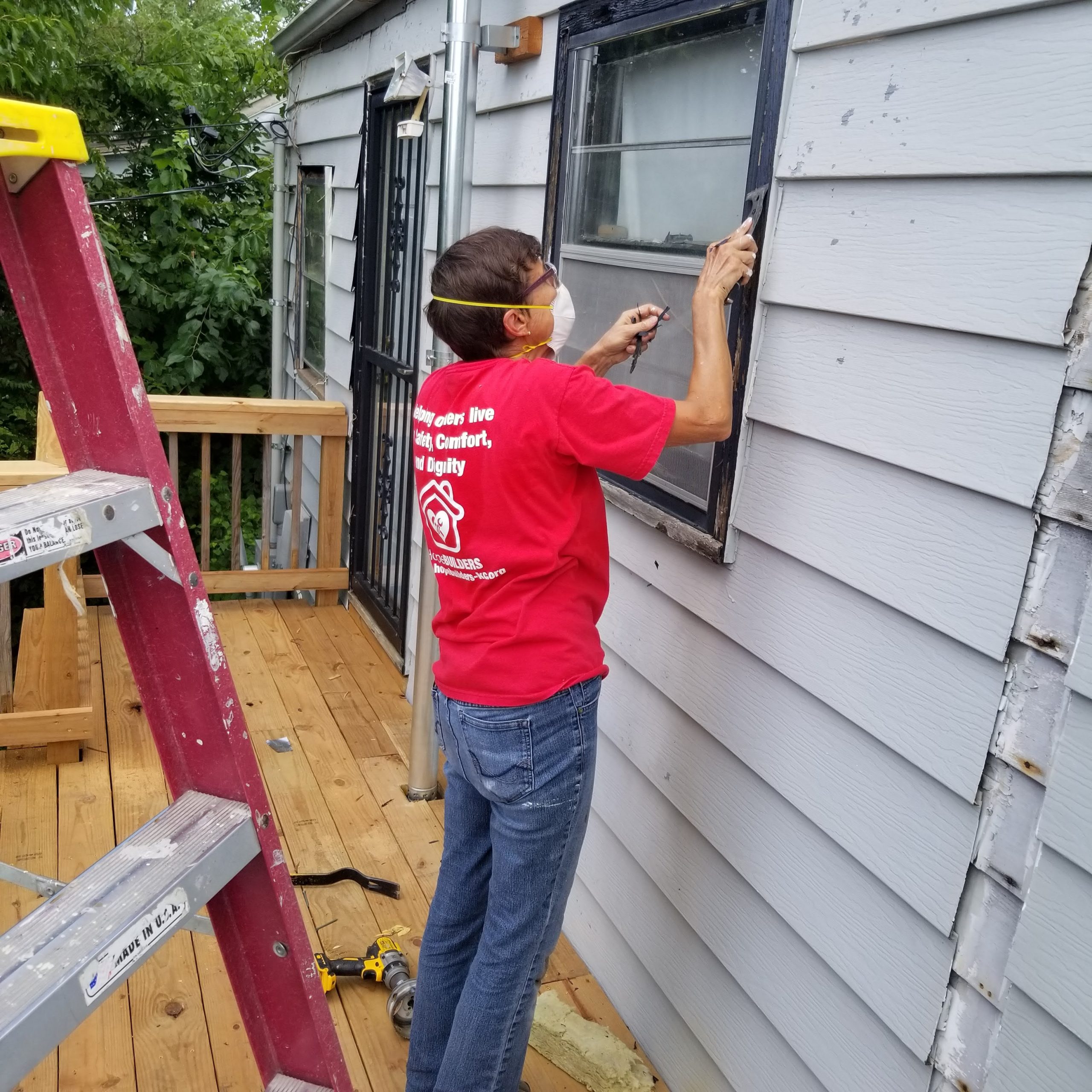 HopeBUILDERS was able to rebuild an unsafe deck on the back of her home as well as replace a broken HVAC system in the height of the summer heat.  She cried tears of joy when she found out her air conditioning would be fixed. Or the 77-year-old Navy Veteran who recently started using a wheelchair.  A partnership with Veterans Community Project (VCP) provided the volunteers and resources to make his ramp and his increased mobility a reality.
But our work has just begun.  We continue to see 15-20 client requests each month, and are actively asking ourselves, "How do we double the number of ramps or the number of home repairs we can provide?" We need your help to make it work.  It will take financial support, community and industry partnerships and one of the most critical pieces: volunteers.
If you have an interest in helping make even more projects a reality in the Kansas City area, you can:
It takes all of us to ensure that everyone can live in safety, comfort and dignity. Thank you for stepping up to make it happen in these uncertain times.
In Service,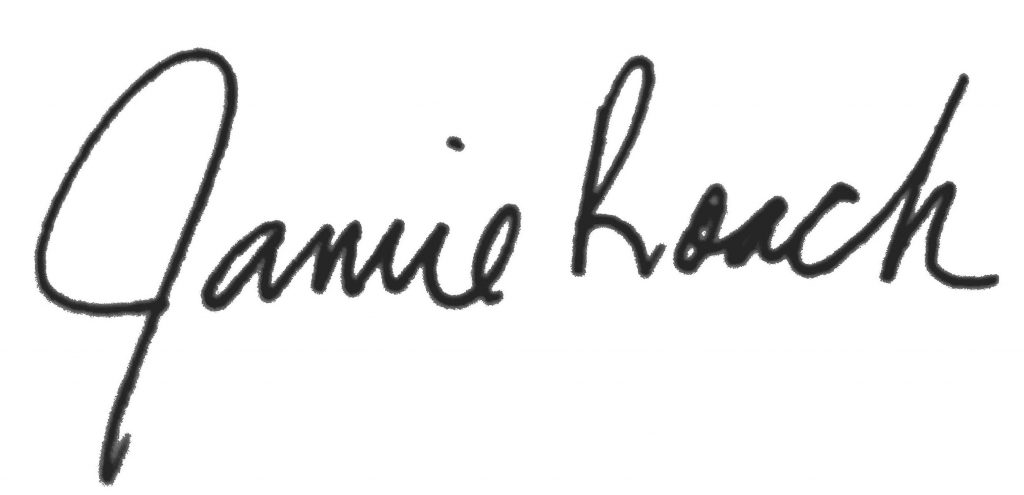 Jamie Roach, Executive Director